Are used in different marketing strategies to guide users towards your target conversion rate. It allows them to take the action you primarely want them to take.
A good campaign has a great visual impact, we live in a visual world. Our team makes sure to conceive and build symbols that your target market will relate to, and follow.
The words tell the story of your brand. What do you want the words to say? Sometimes, it's an actual story in which a single line will include the essence of your product.
We aim to help you gain an understanding of what we can do for you and your products with unlimited power with customization possibilities
Although each client is unique, the ideal relationship begins with an initial meeting to discuss the circumstances that have motivated you to reach us. During the initial meeting, we work to develop an understanding of the your current state and establish the next steps together as a unit.
The Medium is the Message
Join us!
It will only take a minute
We are a fun and innovative group ready to tackle your concepts from A/2/Z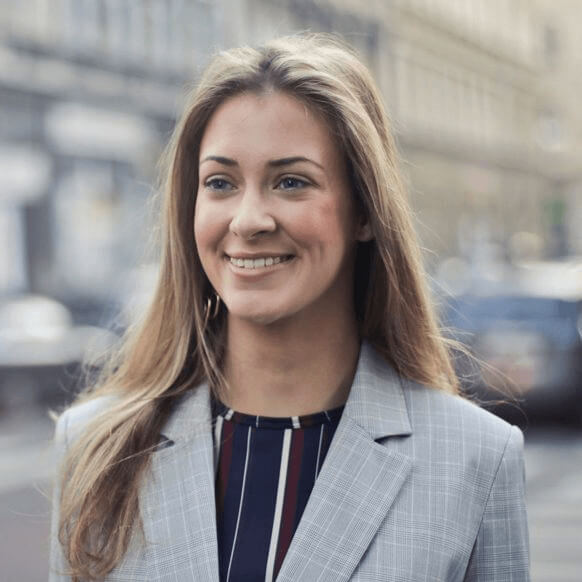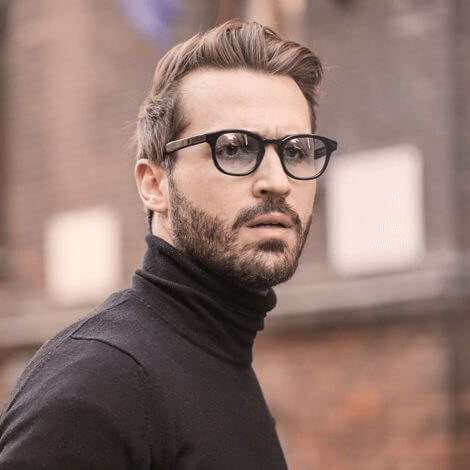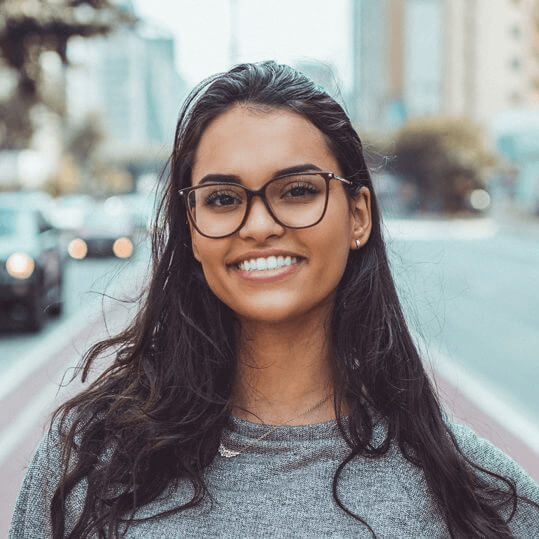 Get in touch with us — lets open the communication channels.
Let us hear back from you, your ideas — your input…
write us or contact us on our social media